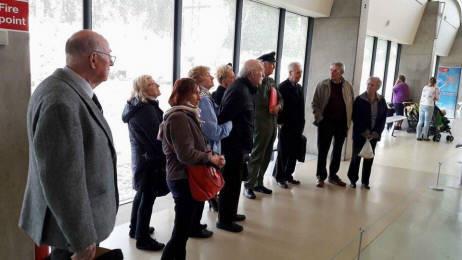 Roger talks about the actual Hunter that he flew combat sorties in during the Aden emergency .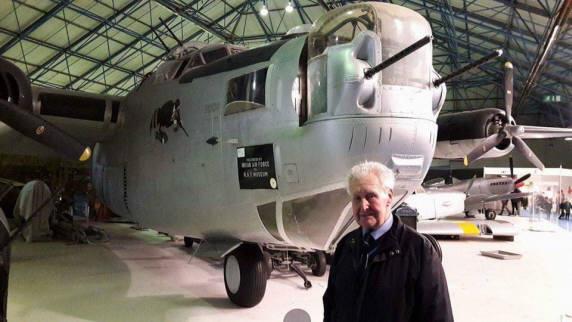 WW1 Casualties, some of the many facts presented in the museum.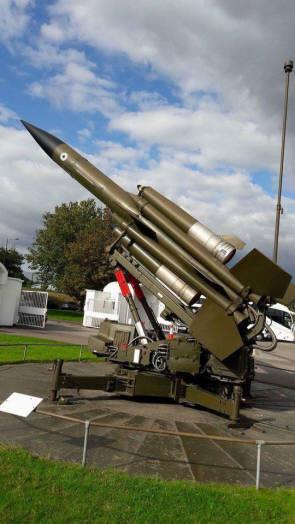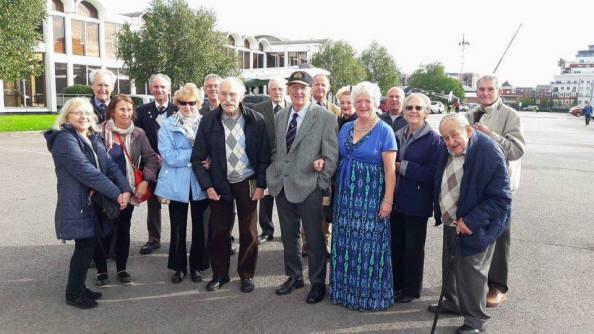 At the end of a long day with Roy Newbury, Eric Dagless, Pauline and Gordon Collinson, Ken Needham, Shaun and Donna Griffin, Janet Clarke and Marie and Denis Mahoney.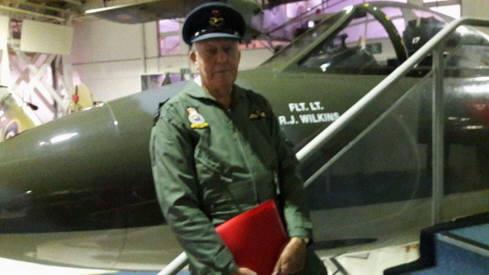 Memories of some the brave men of the Royal Flying Corps.
Ex-RAF pilot Flt Lt Roger Wilkins gets the tour under way.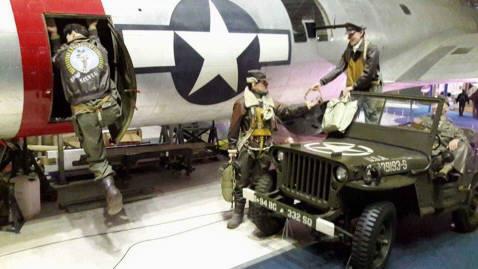 Roy Newbury in front of a Liberator like the one in which he flew as an Air Cadet about a week after D Day.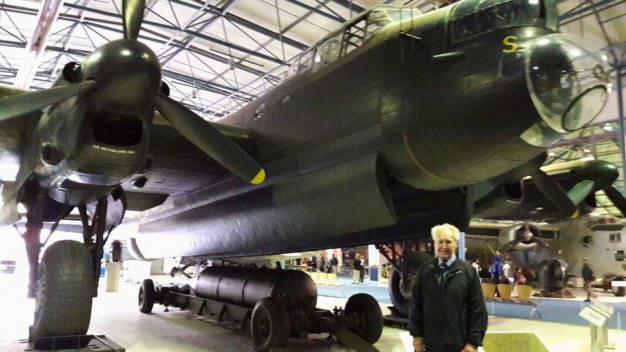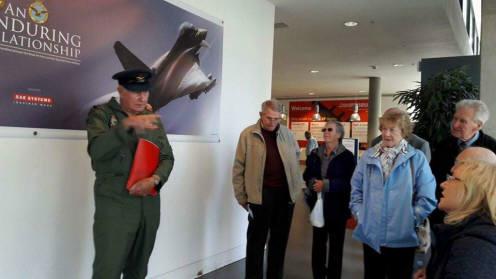 The group, including Branch President Gordon Collinson, look on while Roger talks about the Meteor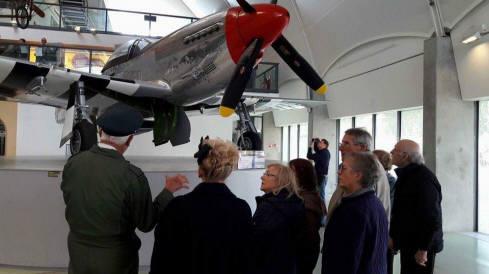 The Mustang - very impressive!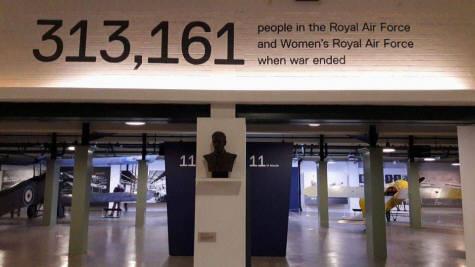 Roy Newbury, this time in front of a Lancaster Bomber, he was fortunate enough to fly in this legendary aircraft.
Shaun said - J ust for the webmaster, Mike Strange. He knows my passion for Bloodhound as a Director of the Bloodhound Missile Preservation Group.

[Ed. This iconic Cold War gateguard has now been relegated to the Helicopter Museum at Weston-Super-Mare]

Letchworth, Hitchin & District RAFA Branch visited the Royal Air Force Museum London Aerodrome on 6 October 2016

Commonly called the
RAF Museum.
It is located on the former Hendon Aerodrome